中文
Address:
5th Floor, Building 3, No.115 Xin Jun Huan Road, Minhang District, Shanghai, China
Information Building 2, NO.3576 Zhaolou Road, Pujiang Town,Minhang District, Shanghai, China
Customer Service Number:
+86 400-821-9890
(9:00 - 18:00, Monday - Friday )
Customer Service Email:
liul@origimed.com
About Us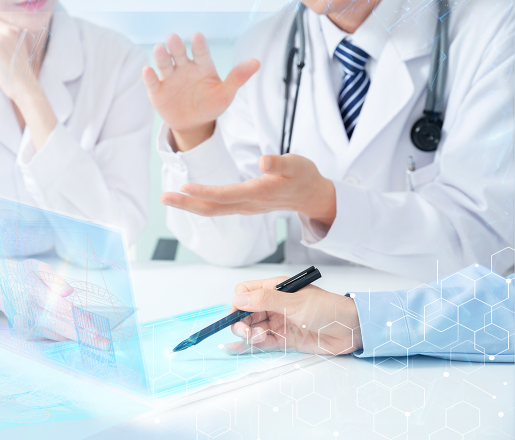 OrigiMed CO., LTD.
is a tumor precision medicine company based on leading sequencing technology and driven by real-world big data. It is committed to providing precision medical services for cancer patients around the world.

NTRK Clinic
is the pan-cancer specialty clinic under OrigiMed for NTRK gene fusion. It has passed the EU CE-certified NTRK1/2/3 Gene Variation Detection Kit (Certificate No.: CIBG-20222116) to serve all solid tumors for adults and childrens, every adult and child with NTRK gene fusion cancer will benefit from more survival. At present, we have provided over 500 NTRK-positive cancer patients with full-course management services of accurate detection, treatment and follow-up.

NTRK1/2/3 Gene Variation Detection Kit
OrigiMed's NTRK1/2/3 Gene Variation Detection Kit and Software have completed EU CE certification, and obtained the registration license for in vitro diagnostic reagents issued by Centraal Informatiepunt Beroepen Gezondheidszorg (CIBG) (Certificate No.: CIBG- 20222116/ CIBG-20221712 ). This kit is used for qualitative detection of NTRK (Neuro Trophin Receptor Kinase) gene fusion information in neutral formalin-fixed paraffin-embedded (FFPE) solid tumor samples. For clinical reference only.
One-Stop Solution
for Pharmaceutical Partners
OrigiMed has partnered with multiple established pharma companies to provide One-Stop Solutions for key differences in cancer treatment, including companion diagnostics and real world insights services.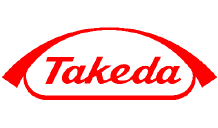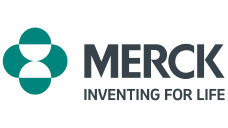 NTRK Clinic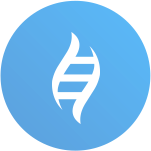 NTRK Fusions
NTRK gene fusions can lead to the transformation of normal cells into cancer cells, and it can occur in many types of tumors, but is more common in rare tumors.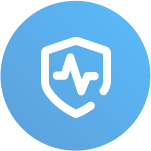 NTRK Detections
Now, DNA+RNA-based NGS detection is clinically recommended to detect NTRK fusions more comprehensively, avoiding missed and false detections to the greatest extent possible.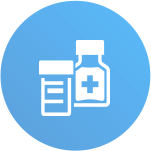 NTRK Drugs
Until now, NTRK drugs that have been marketed around the world include larotrectinib and entrectinib, opening a new era of targeted drug therapy for pan-solid tumors.